SMILE BRIGHT, SMILE PROUD!
Here at Love Dental, we want everyone to find a place where they are comfortable. We strive to create an environment that is welcoming for all. We understand the fears and worries that comes with seeing a dentist, and we are here to help!
How Is Love Dental Different?
We chose the name Love Dental because we believe that no one should ever feel judged for who they are. We believe that everyone should have a place where they are comfortable to show their true colors. That's why we strive to give you an experience that will lessen your fears and worries of the dentist. Here at Love Dental, our goal is to make you feel confident in your smile, so you can Smile Bright and Smile Proud!
We love supporting non-profits with amazing causes.  What better way is there to help someone love a lot more than to help support them?
Camp Odayin provides campers with heart disease a fun, safe and supportive camp experience, and community building opportunities for young people.  Jacky and Dr. Aaron have volunteered with Camp Odayin for many years.  For us, Camp Odayin is a place of comfort, healing and love.  Camp Odayin is family.
Camp Odayin has helped us in so many ways, they don't know of, and we are proud to give to such an amazing cause.

We moved from Minnesota to Colorado in 2020, landing in Fort Collins. After a while, we realized that we really missed the big city life, and found ourselves visiting Denver all the time. So we decided to make Denver our home. We opened Love Dental because we wanted to have a place where people can feel loved, either by helping people put a smile on today, or helping them to get a better smile. We opened Love Dental for those who love, and are willing to share it as well! Come join our family, and help us spread the LOVE!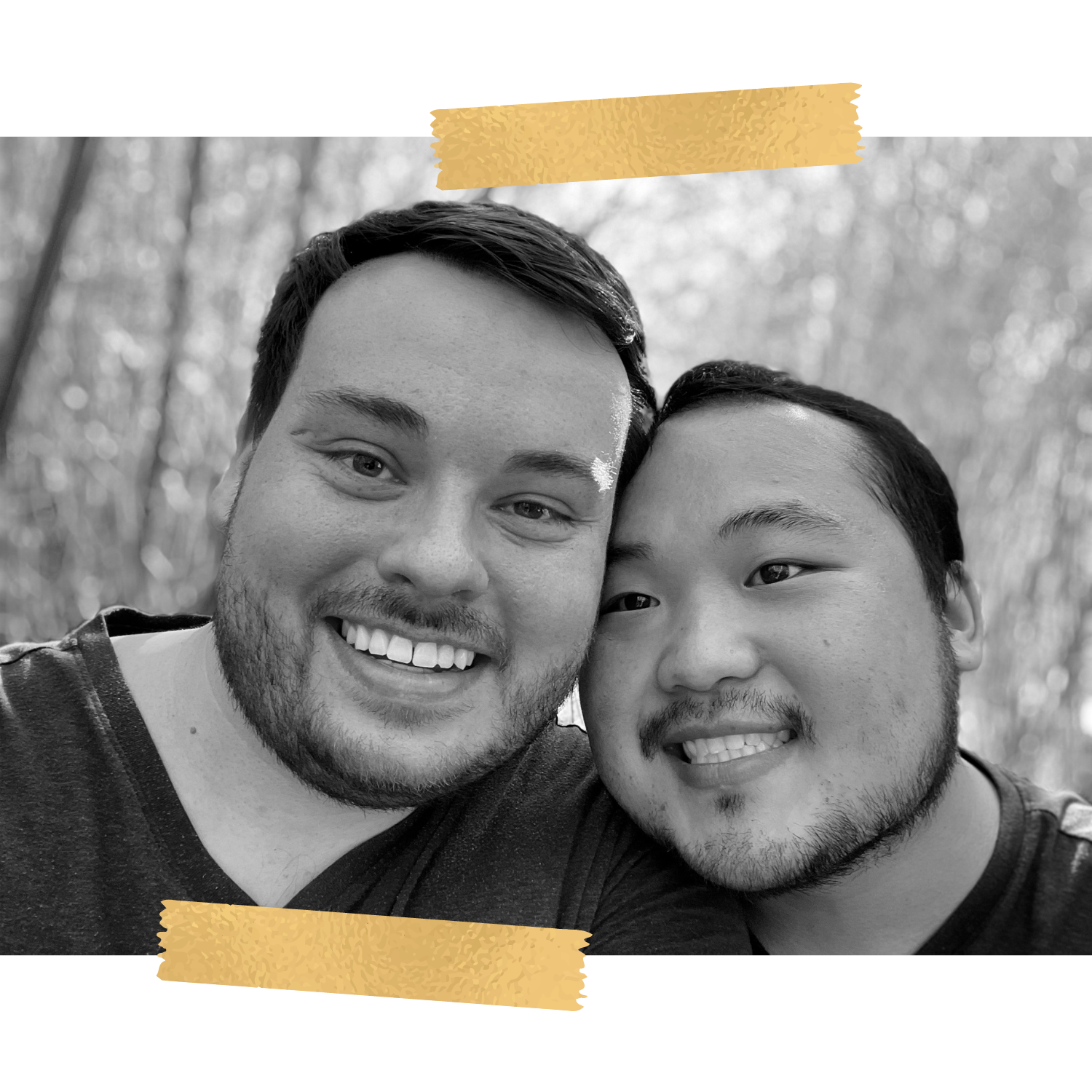 We get that oral care can get expensive.  That is why Love Dental is in-network with several PPO insurance companies to provide you with the best oral care at a reasonable price.
Love Dental has paired up with Bento to create the Proud Smiles Plan!  We want to be able to provide amazing dental care to everyone, even if you don't have dental insurance.
Are you looking for a new dentist? Love Dental welcomes you to come visit us! You can reach us at 303.848.8248 or schedule your visit online at the link above.
We are so glad that you are back! You can reach us at 303.848.8248 or schedule your next visit online at the link above.